2013 Ferrari FF

Save to my garage

Remove from my garage
| | |
| --- | --- |
| Our Price: | $279,900 |
| Mileage: | 14,861 |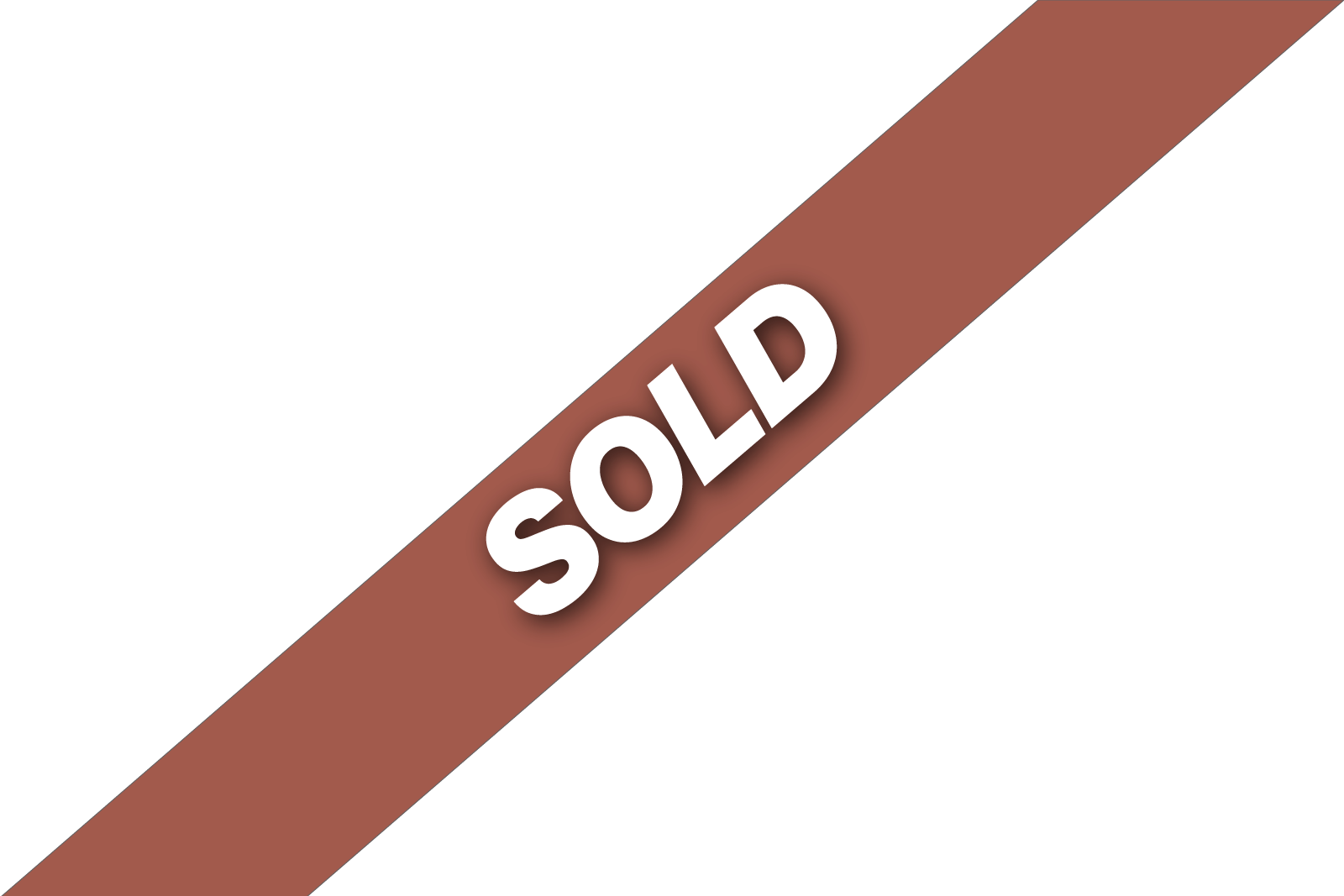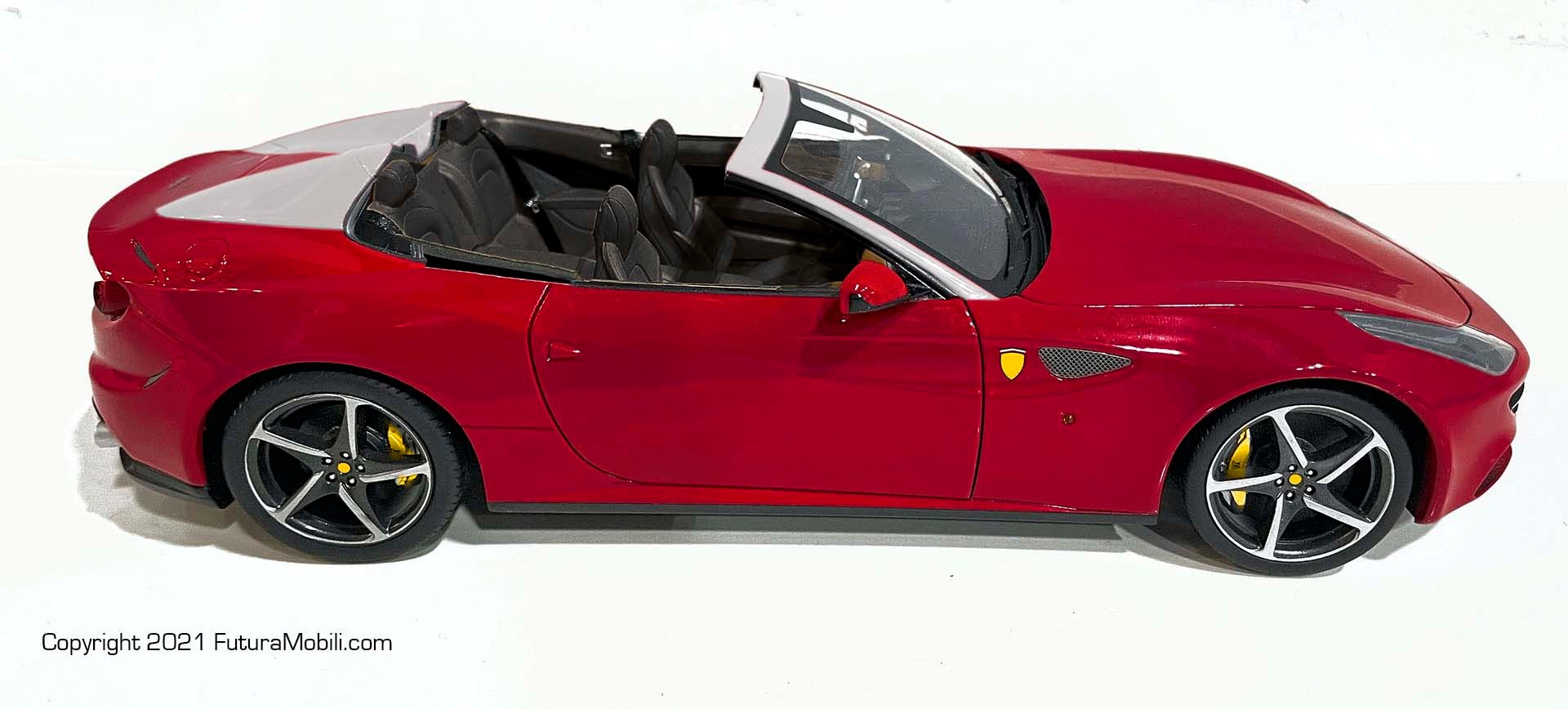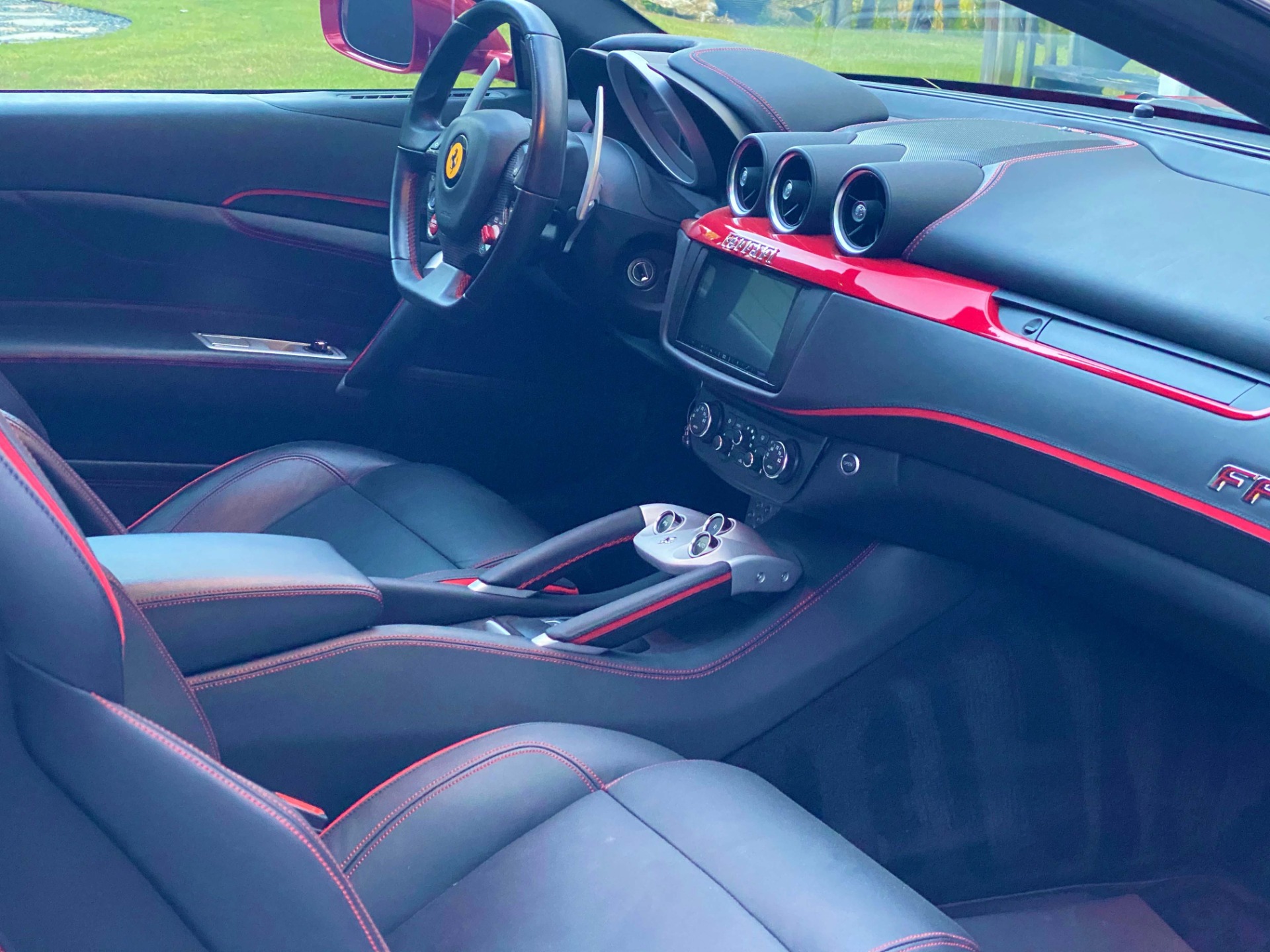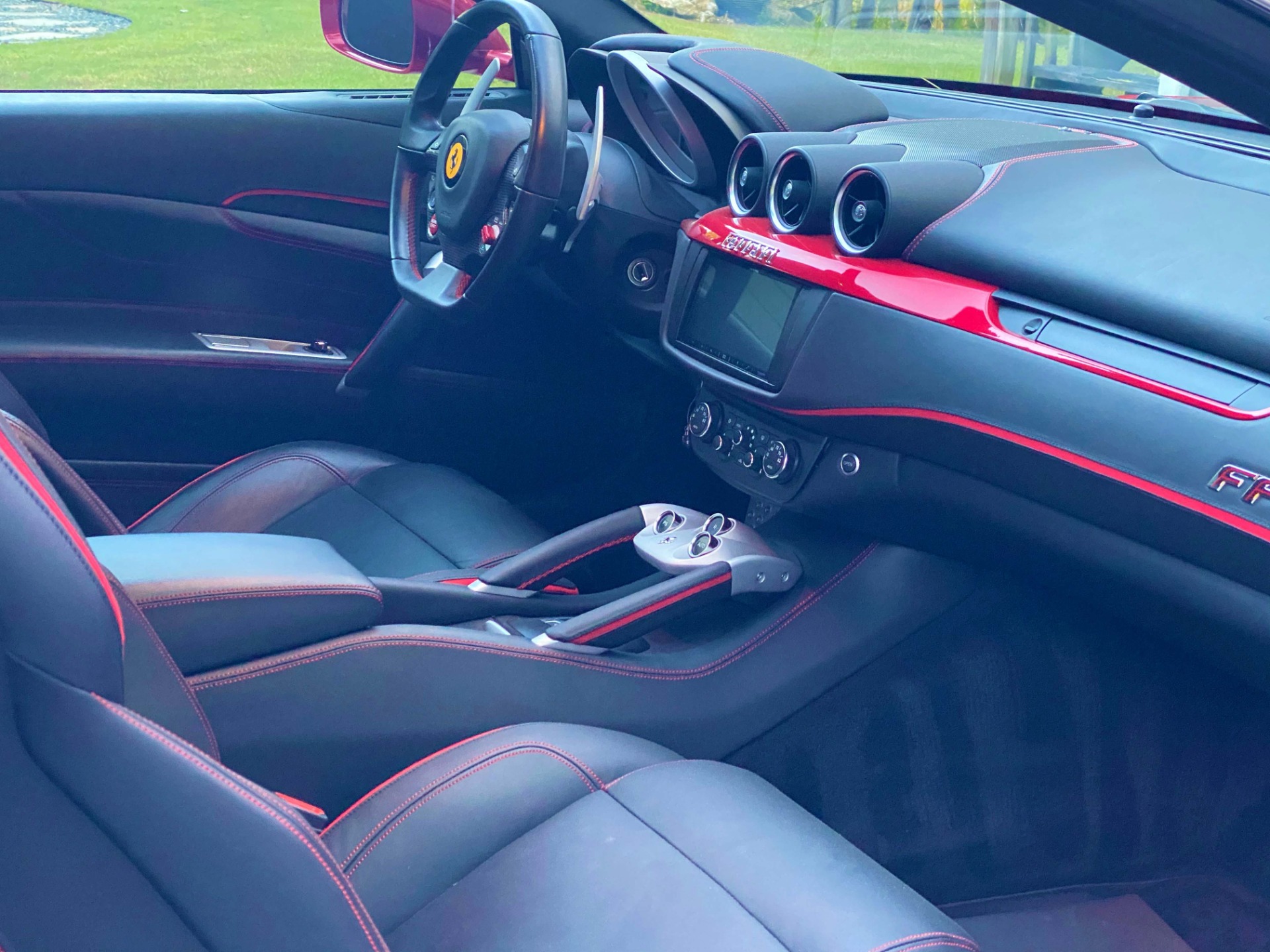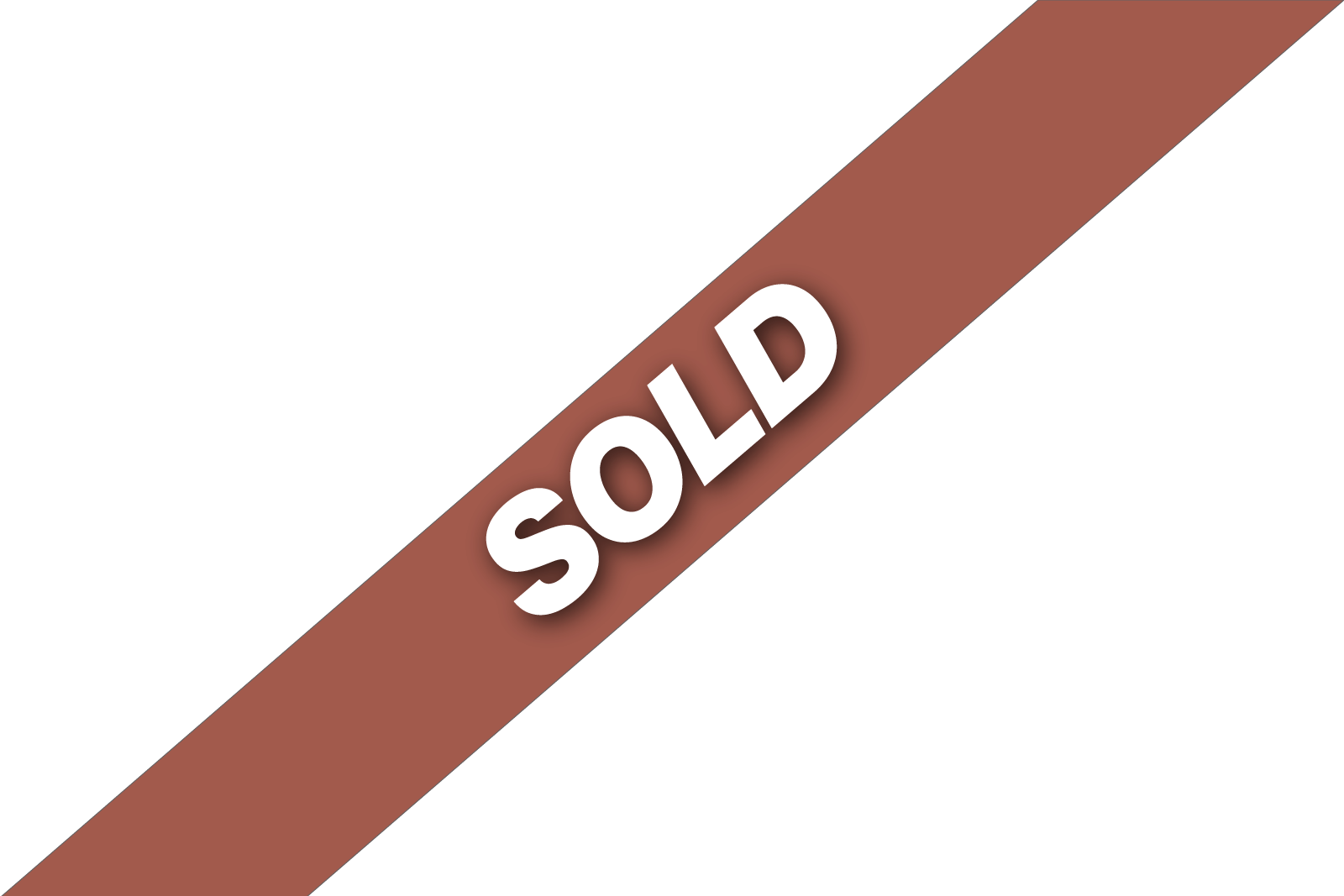 2013 Ferrari FF
| | |
| --- | --- |
| Price: | $279,900 |
| Year: | 2013 |
| Make: | Ferrari |
| Model: | FF |
| Body style: | Hatchback |
| | |
| --- | --- |
| Mileage: | 14861 |
| Condition: | Used |
| Drivetrain: | AWD |
| engine: | 6.3L V12 652hp 504ft. lbs. |
| Exterior: | Rosso Mugello |
| | |
| --- | --- |
| Interior: | Nero |
| Stock: | 190860 |
| VIN: | ZFF73SKA1D0190860 |
CALL OUR SALES TEAM AT (561) 296-7989 FOR MORE INFORMATION!!
MARINO PERFORMANCE MOTORS PROUDLY PRESENTS
A Ferrari FF based aftermarket Convertible Conversion:
Roof is removed to create a convertible"
Black Canvas Retractable Top added
Automatic motorized one button operation
New Cabin cage for stability
No appreciable loss in drive stability/performance
New double aerolon hump rear deck lid
New two tone metallic paint on windshield frame
New two tone metallic paint on double aerolons humps
Drives like the original donor car
Exciting, new sporty lines
AWD, V12, top down 4 passenger supercar
Full size, long wheel base for a commanding presence
Ferrari Factory Options Include:
Yellow Brake Calipers
Cruise Control
Painted Dash Inserts
Scuderia Shields
Parking Camera
Dual View Front Camera
Front and Rear Parking Sensors
Inner Alcantara Inserts
20" Diamond Finish Wheels
FAQ:
Why?
Our long time Customer visually designed the concept for himself based on his love of the prancing horse V12 experience. With 264 days of sunshine in Florida, he wanted to enjoy an open" drive on the AWD, V12 platform and share it with friends, family and colleagues in a true 4 seater. A depreciated FF or Lusso offers the best value in technology ( so much car for the money ) and drive thrill to invest the engineering and design resources to convert. Visually, for those that shy away from the existing square or station wagon rear silhouette of the original FF or GTC4Lusso car, this design offers an exciting new look with the value proposition of AWD V12 technology, sleeker lines and open top functionality to connect with that V12 purr. The same conversion works for an FF or GTC4Lusso donor car. A truly unique resulting convertible.
Whats notable about the design?
The donor Ferraris long wheelbase provides a commanding full size presence in person. Photos rarely do it justice because it has a scale unlike any other Ferrari. Since the rear is wider than the front giving it an aggressive stance, this conversion respects this masculinity and retains and enhances the rear with 2 aerolons ( humps- he made that word up since humps dont sound as cool ) that will wrap the rear headrests and flow back to the end of the trunk like a fighter jet. An offsetting two-tone metallic silver paint will accentuate these dramatic new lines that should turn heads from behind ( see scale model photo below ). Dual aerolons pay homage to so many classic convertible designs of the past. This car as a convertible scales well particularly to taller drivers who dont feel as comfortable in smaller traditional spyders. Its a AWD, V12 supercar convertible for 4 adults that you can drive every day.
Who is doing the engineering and conversion?
A well established and industry respected convertible designer and coach builder Jeff Moran, Founder and CEO of Custom Builders LLC, is converting the car. Custom Builders LLC has been doing convertible conversions since 1974 based in central Florida and has a reference standard resume. Jeff is personally overseeing and engineering the project. Our Customer and Jeff are converting two Ferrari's for themselves. This is a bucket list passion project for both of them from an artistic, visual, mechanical and pride of ownership perspective.
Why sell it?
A substantial financial investment has been made by our Customer for the initial design and engineering. By offering an additional limited run of conversions to a select few like-minded enthusiasts, the cost of the engineering will be load balanced across the entire limited production run. One off bespoke projects can run $300-500K. Doing a limited production run reduces the price per car closer to $100K.
What is the production status?
This pristine 2013 Ferrari FF donor car is in production. The canvas roof top and motor mechanism is 95% complete ( not installed yet ). The double aerolon new deck lid design is in production now for installation soon ( see scale model ). Final delivery of this bespoke completed convertible is expected mid to late summer. The conversion is available today for pre-order. Pics and Video will be updated regularly as this car progresses toward completion.
How do I buy one?
You can buy the donor Ferrari FF ( featured in this ad ) today and take delivery when completed ( as well as a participate in the production process which is why the donor car is advertised now ) OR you can buy just the conversion from us for your existing or recently purchased FF or GTC4Lusso for $99,999 + shipping both ways OR you can buy a different FF or Lusso from us and well make you a package deal. Turnaround time is 2-3 months.
Warranty?
Yes. One year parts and labor from Custom Builders LLC on all things related to the conversion. Any issues with the underlying donor car not related to the conversion remain between you and your Ferrari dealer or mechanic. No mechanical aspects of the car are modified outside the roof removal etc.
Is this Ferrari endorsed?
No. This is aftermarket and no one should mistake the resulting converted car as a product or conversion from Ferrari itself. This is why badging has been removed in promotional material to respect Ferraris trademark. Individual owners for private use may badge their cars however they please but because we are commercially promoting our aftermarket conversion publicly, we voluntarily removed the Ferrari badging based on standard industry practice and respect. Other than the roof mechanism and associated reinforcement no other mods are made to the original donor Ferrari.
What about safety?
Convertibles are inherently more dangerous than their counterpart hard top cars. Thats simply an undisputed fact. A pillar reinforcement and adherence to US federal safety standards is why our Customer chose Custom Builders and Jeff Moran to do the conversion in line with the same safety standards as OEM convertibles that come directly from the original factories.
Marino Performance Motors proudly presents this incredible 2013 Ferrari FF. It has always been very well maintained and is in excellent condition. The FF changed the world with its release, ushering in a new era of performance and style while being able to comfortably seat four people. The V12 makes 651hp making this sports coupe open up to feel like you're riding a missile. TheFerrari racing heritage can be felt with every gear change all while being able to calmly go for a Sunday cruise. This FF has been well optioned including some very rare features . It was reacquired by Ferrari North America for an issue with the radio. It was successfully repaired by Ferrari and has no known issues.



By offering the best pricing on premium pre-owned highline and exotic vehicles we keep the purchase process simple and straight forward , and most of all...... FUN! Please enjoy the high definition photos of this vehicle and call us to schedule an appointment to view and drive it at our brand new 14,000 sq ft facility here in sunny West Palm Beach , FL. Or call us for a detailed walk around of the car over the phone - we are FaceTime friendly!!

Our Sales Team is ready to help you with any questions you may have regarding your purchase. Marino Performance Motors takes great pride in our high customer satisfaction rating. We offer attractive financing options as well as extended warranties. Our partnership with a wide variety of financial institutions helps us provide financing for all levels of credit. We offer the best rates in the industry with terms up to 144 months!




We have over 25 years experience in handpicking the finest vehicles on the market. We look to build relationships and repeat business with our clients through trust. Our helpful staff is on hand to help with questions on shipping, financing, vehicle condition or anything else about the buying process. Let our experience help you make your experience FUN! We will ship you the vehicle , or if you prefer we will pick you up at the local airports. We can even help recommend hotel accommodations for our out-of-town buyers right here in Palm Beach!


A $795 dealer fee is added to all sales.